TECHNOLOGY
PLUS

COMPETENCE = SUCCESS
SERVICE PROVIDER

PLUS

INNOVATOR
PRODUCTION
PLUS


FIXTURE CONSTRUC­TION
PERFORMANCE-PLUS FOR INDUSTRIAL COMPANIES
Thanks to our many years of experience and close cooperation with large industrial companies, we know precisely the processes of our customers in the automotive and jigmaking industries. This is why we can always come up with an innovation plus. Simply connect with nova as a competence plus for your processes.
INNOVATION-PLUS FOR 100% INDIVIDUALITY
nova Industriedienstleistungen stands for a high level of competence and experience in industrial manufacturing and fixture construction. We manufacture for renowned industrial companies that have trusted us for many years. These include companies from the automotive sector as well as from the classical jig and fixture construction.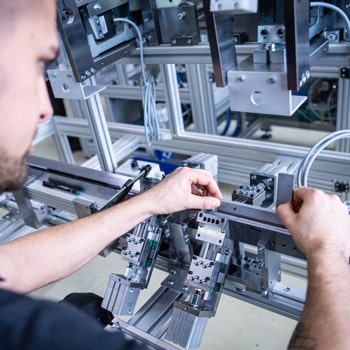 SWITCHABLE
Being able to react quickly and flexibly, as a company, is your advantage in the market. Extend your workbench by switching on the "nova-Competence-Plus".
NOVA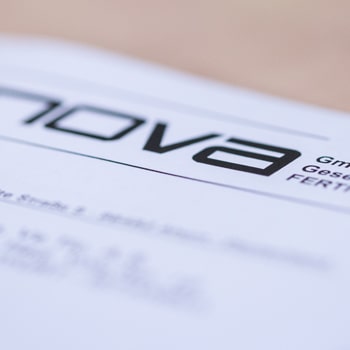 NORM COMPLIANT
DIN ISO 9001 certification and the use of SAP guarantee standardised processes – nova can be directly connected to your systems.
NOVA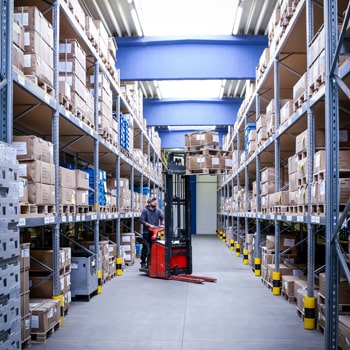 FLEXIBLE PLUS
nova offers you a high degree of flexibility. Thanks to our network of workshops, we can increase the number of our employees in no time at all if necessary.
NOVA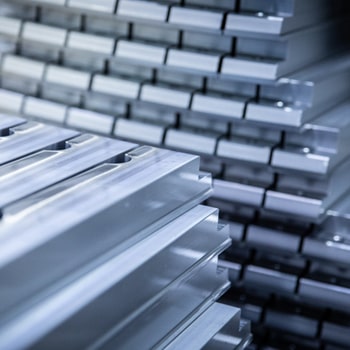 CHECK & CONTROL
Is the quality of your products up to par – even across many production batches? nova checks and controls. With experience and passion.
NOVA
Another nova-Competence-Plus is our company's special ability to employ workers and specialists according to their individual strengths and needs. We respond to the needs of our employees so that in the end we create the perfect products for our customers. Apply for a job at nova industriedienstleistungen if you are willing to work for an extraordinary team with motivation and passion, and to continuously expand your own skills. We look forward to meeting you!